+91 86884 31004,+91 91212 63882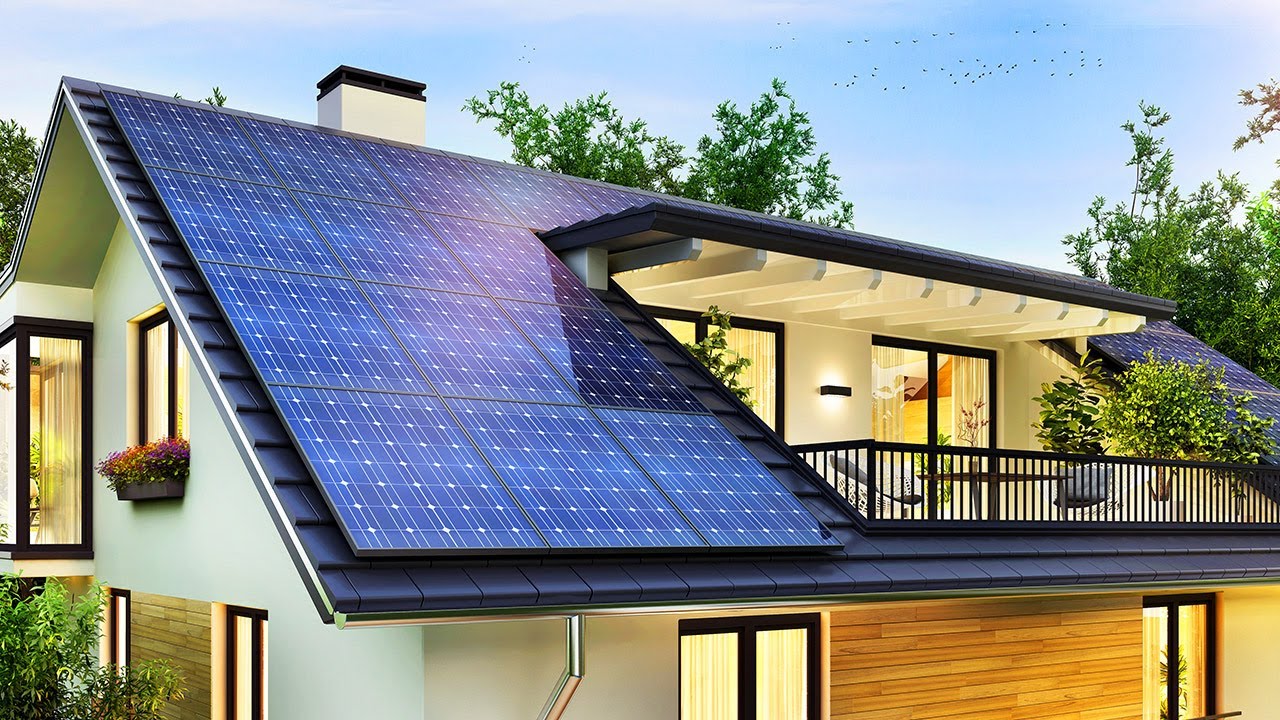 SOLAR POWER TO MY HOME
Complete UPS Solution for your Industry
The Online UPS is a type of UPS that supplies power to the AC load through the Rectifier and Inverter Combo in normal operation and uses an inverter to supply AC power during a power failure. Therefore, the output power supply always stays ON and there is no need for switching. Hence, there is no time delay in switching between its sources. There is no interruption in the case of power failure even for a nanosecond.
Loved By Our customers
Your Product is Too Good I'm Very Much Satisfied With Your Product , I Continue To Be Love With The Service And The Response is with in Half An Hour Thank You For Your Service.

Madhu Sudhan Reddy